How to permit access to your Facebook company page without accessing your personal profile
Posted by Support NAC on 14 October 2015 02:39 PM
How to permit access to your Facebook company page without accessing your personal profile
---
Our clients are asking for it, so here it is...
- Please go to https://business.facebook.com/ - Click "Get Started"
- Choose which - Agency, Advertiser, Publisher, etc. - Click "next"
---
Step 1: Add the email address of Facebook admin, employee (Separated by comma), Choose Add as business manager admin or add as a Business Manager employee > Click Add People

Snapshot below: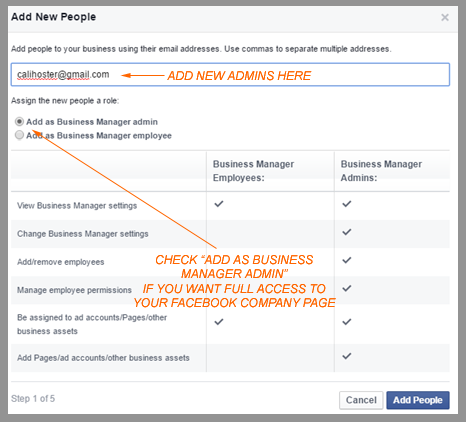 ---
Step 2: Check left box and choose role for the new Facebook admin/employee > Click Next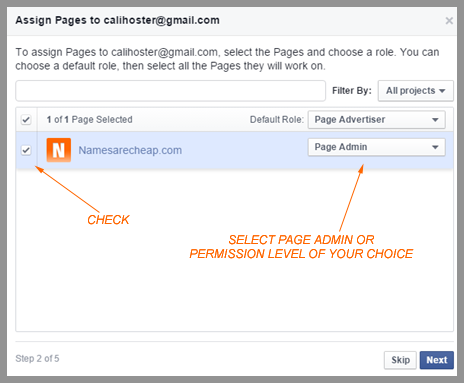 ---
Step 3: Type company name and select from your list of Facebook company page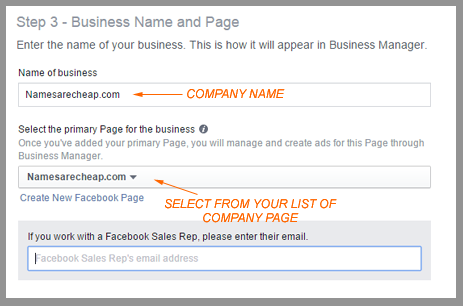 ---
Step 4: Fill-out form how you want to display admin's name, enter company email address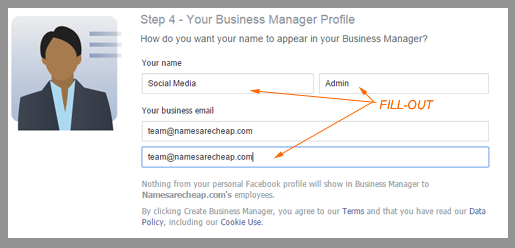 ---
Step 5: Click Skip (If no Ad Accounts)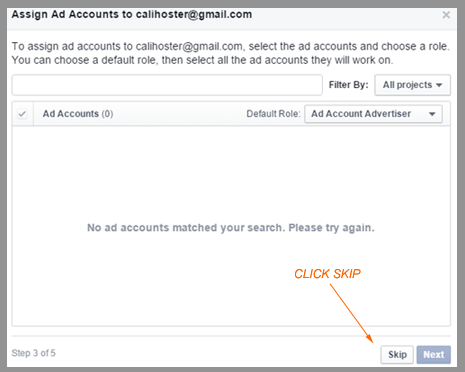 ---
Step 6: Click Skip (If no Product Catalogs)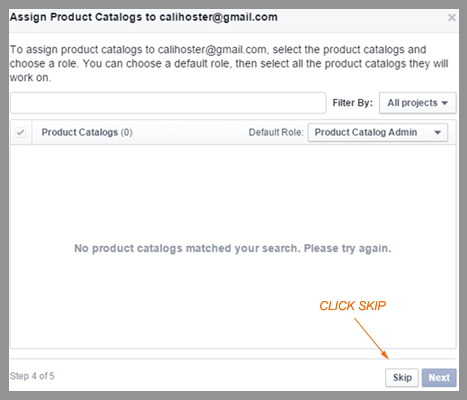 Done!
Invitation link will arrive to admin/employee email address. Upon approval, Facebook company page is now editable by assigned admin/employee --- but no access to your Facebook personal profile.
---